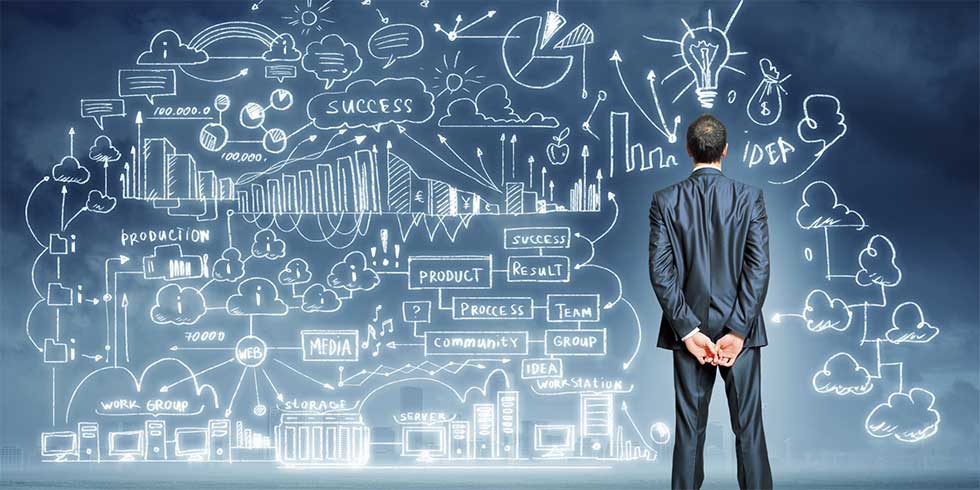 1
One of the key activities mandated to be carried out by STEDEC Pakistan is the commercialization of Products, Processes and Technologies developed by R&D Organizations/Institutes. These activities include:
Ultimate goal of commercialization is mass production and import substitutions.

Facilitation of technology commercialization activities through collaborations among R&D organizations/institutions Academia, Industry and Entrepreneurs. Including but not limited to identification of market-driven and need-based research initiatives.

Marketing of indigenously researched products processes and technologies of R&D Organizations/institutions through public technology demonstrations, exhibitions and seminars.

Business development and diversification of STEDEC Pakistan's span of activities.
2
TECHNOLOGY TRANSFER
Among the mandates of STEDEC Pakistan is the transfer of technology to benefit the developer, the investor, society, environment, as well as the Company itself. This includes::
Industry outreach to identify any technological gap to either improve or fulfill with local technology.

Liaison with government, academia, and private entities to execute technology transfer.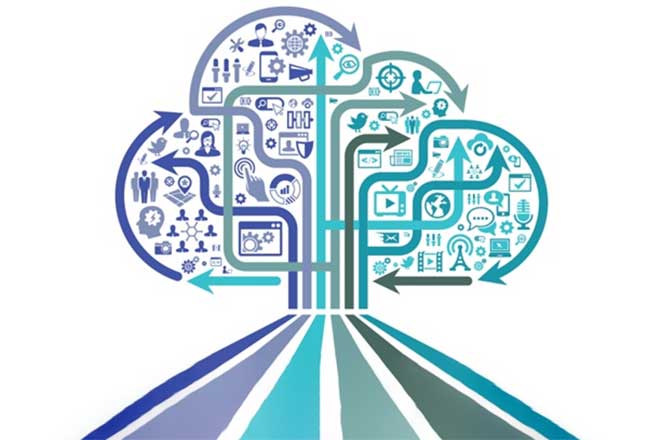 Commercialization
Tools